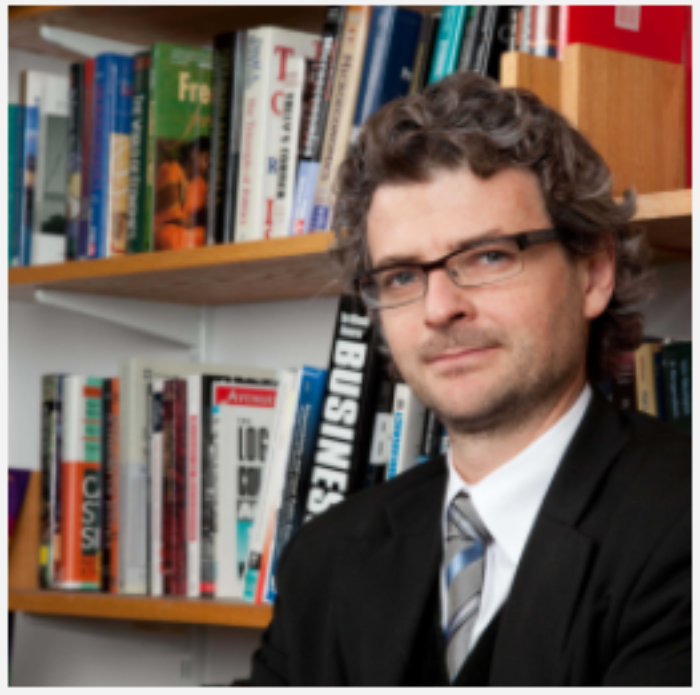 The live webcast will focus on the challenge countries have of managing public money to facilitate future growth and policy orientation. Suggestions for the kinds of policy areas governments should be focusing on to facilitate future growth and resilience will be provided, as well as management challenges that need to be addressed as countries work to ensure resources reach these policy areas.
The discussion will be led by Professor Matt Andrews from the Harvard Kennedy School on Thursday, November 16 at 11:00 AM EST.
To learn more please visit the Harvard Kennedy School website and register HERE.