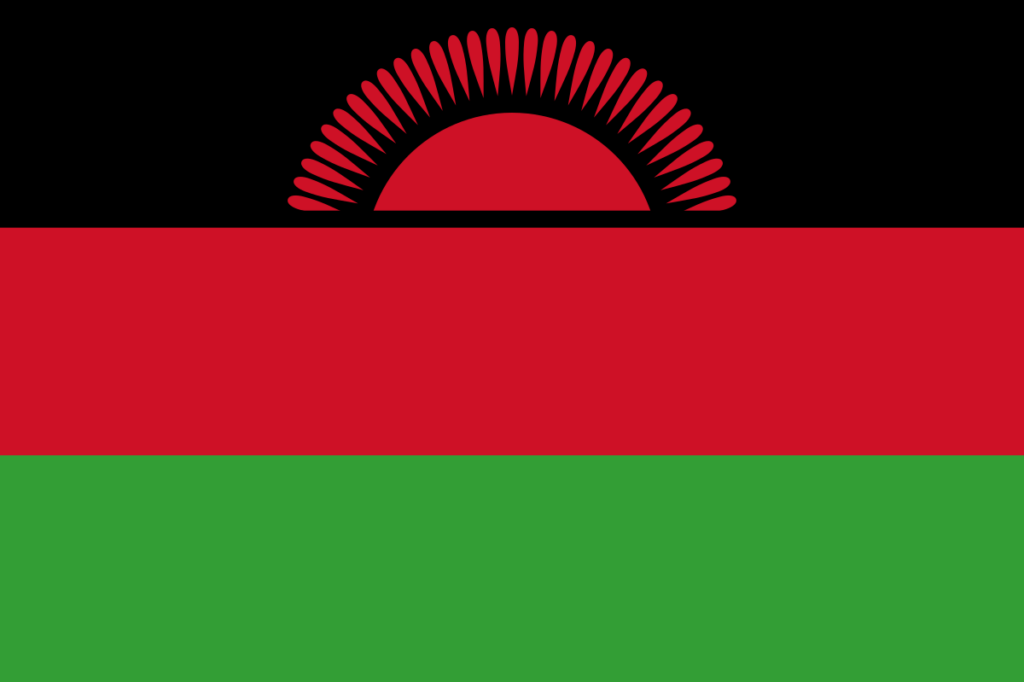 We are happy to announce that the President of Malawi, H.E Lazarus Chakwera, through the support of the Ministry of Finance led by Minister Hon. Felix Lafiel Mlusur, acceded to CABRI's membership in September 2021. We would therefore like to take this opportunity to welcome Malawi as CABRI's 17th Member country and thank the Government of Malawi for its continuous support and contribution to CABRI and Public Financial Management (PFM) reform in the African continent.

Malawi shall now form part of the General Assembly, CABRI's highest decision-making governing body, joining countries: Benin, Burkina Faso, Central Africa Republic, Côte d'Ivoire, Ghana, Guinea Conakry, Kenya, Lesotho, Liberia, Mali, Mauritius, Nigeria, Rwanda, Senegal, South Africa and The Gambia.
Malawi has consistently participated in CABRI activities since 2012. These peer-learning and exchange activities and training workshops have included important PFM topics such as Public Debt Management, Cash Planning and Disbursement, the Role of the Legislature in the Budget Cycle, and Cash Flow Forecasting, to name a few.
We look forward to all our future collaborations and once again officially welcome Malawi to the CABRI family.
Takulandirani Malawi!