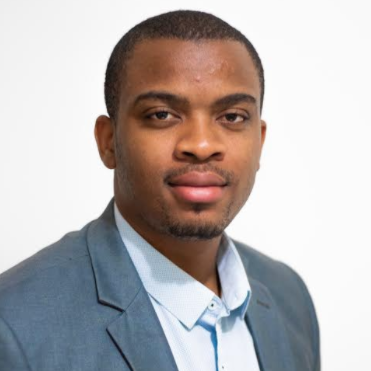 Fréjus Lingue
Fréjus Lingue is a public sector specialist. His passion for making the public sector and governments work in hard places has been illustrated through his work on multiple institutional capabilities strengthening programmes across Sub-Saharan Africa. Recent highlights of Mr LINGUE's work includes supporting country teams in the Central Africa Republic and Burkina-Faso to apply the Problem Driven Adaptation approach (PDIA) on various Public Finance issues.
Fréjus has specialised in leadership, governance, and financing of public reforms, with a strong focus on health. He was Senior Associate at Clinton Health Access Initiative in Cameroun, where he supported the Ministry of Public Health in various topics such as strategic planning, operational performance, and health budgeting and financing. He worked for Deloitte as Senior Consultant, providing strategic and financial advice to the private sector and public corporations in Francophone Africa.
Fréjus holds a master's degree in Project Management from CESAG Business School and a Research master's in Law and Political Science from Université de Nantes, in France. He is a certified Project Management Professional (PMP®).