Abidjan, Côte d'Ivoire, September 14, 2017 – Natural resources make significant contributions to economic growth in most African countries. But how can countries turn extractives-driven growth into development outcomes?

This was at the heart of a workshop co-organized by the African Development Bank (AfDB) and the Collaborative Africa Budget Reform Initiative (CABRI) on September 7, in Abidjan, Côte d'Ivoire. Thirty policy-makers from Côte d'Ivoire, Ghana, Liberia, Mali and Nigeria attended the workshop and discussed practical policy tools to help countries improve development outcomes derived from extractives.
The sessions were led by policy experts from the African Natural Resources Center (ANRC) and the African Legal Support Facility (ALSF) of the AfDB, and CABRI.
The workshop aimed at strengthening the capability of public officials in negotiating extractives contracts, leases and concessions. It also focused on how to use financial models for appraising extractives projects and managing extractives revenue for growth and development.
Among other things, the workshop participants conducted peer learning sessions and shared best practices, with a focus on experiences in West Africa.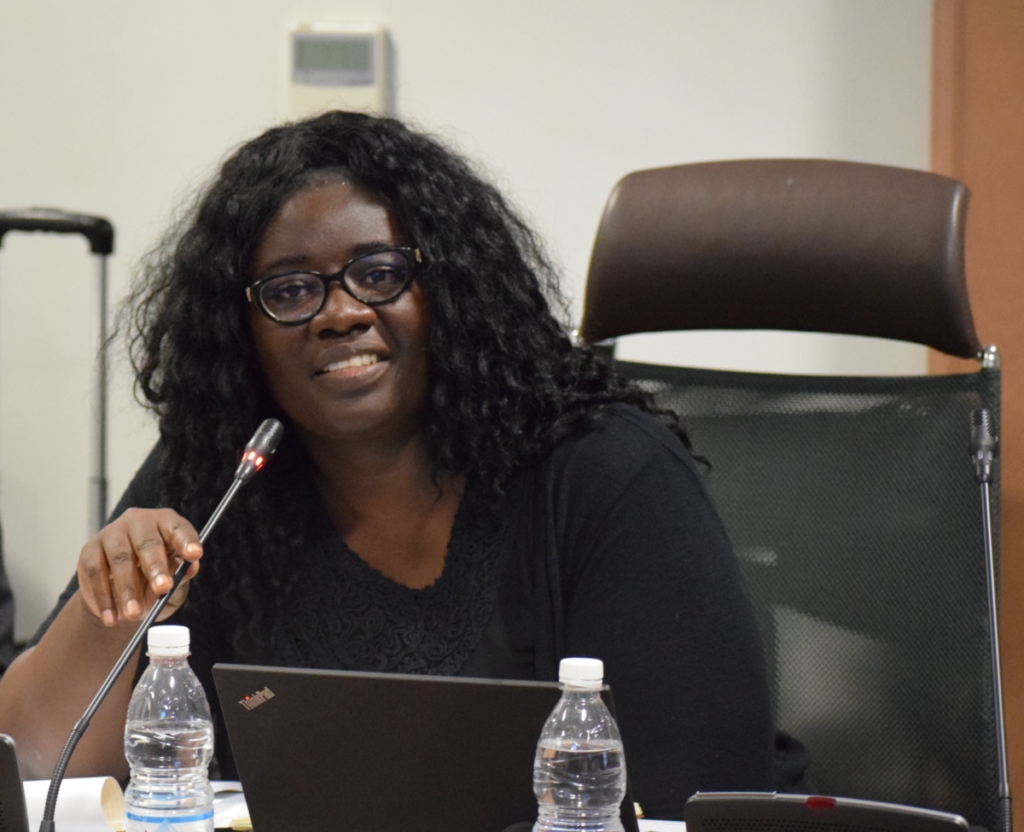 "Negotiating extractive contracts, leases and concessions, and using financial models for appraising extractives projects are key to getting more value out of projects", said Modibo Traore, Officer-in-Charge of the African Natural Resources Center.
"It is vital for governments to get their decisions right across the natural resource value chain," he said.
Nana Boateng, Programme Manager at CABRI, pointed out that CABRI has done research and case studies around revenue management in the extractives sector over the past two years. Boateng highlighted the critical need for officials from ministries responsible for extractive sector to collaborate with their colleagues from finance or budget.
"This needs to be further strengthened by building capabilities within these Ministries," Boateng said.
Turning minerals in the ground into sustainable development outcomes will play a key role for Africa to meet the Sustainable Development Goals (SDGs) and the High 5s – the AfDB contribution to the SDGs. The AfDB and CABRI believe that supporting peer learning and lesson sharing can equip policy-makers with the right tools and build capacity.