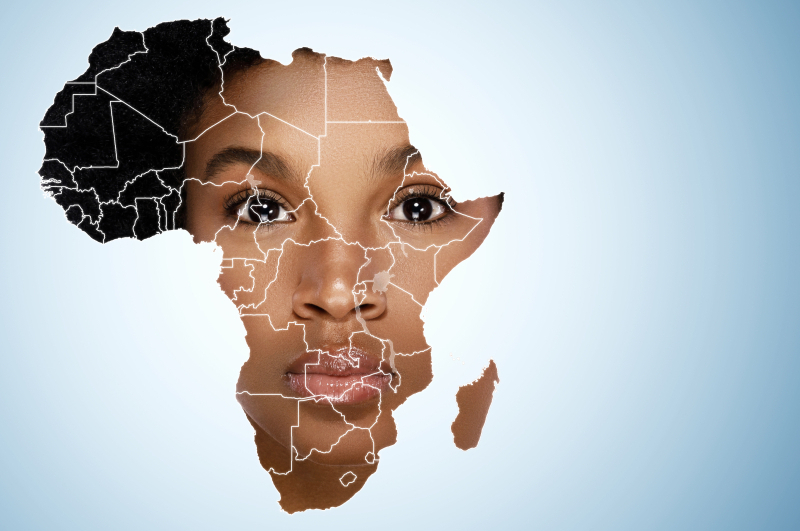 This Public Financial Management blog was published on the International Monetary Fund's website on September 27, 2021.

Recent impact assessments of traditional forms of PFM assistance have revealed that progress was more often observed in changes to PFM laws or practices, rather than actual improvements in PFM outcomes. For instance, many countries have introduced medium-term expenditure frameworks that did not improve the credibility of the budget or achieve greater alignment between budgets and plans. In response to those challenges, a group of academics at Harvard University's Kennedy School[1] authored a book – Building State Capability: Evidence, Analysis, Action - proposing a different approach to institutional reform. This approach is called Problem Driven Iterative Adaptation, or PDIA.
At the time, PDIA was met with healthy scepticism by the international community, partly because there was limited evidence to support the general applicability of the approach beyond its theory. Acting as an experimental lab for the PDIA approach, CABRI followed this discussion with great interest. Since 2017, CABRI has worked with over 30 country-teams across Africa to implement the Building Public Finance Capabilities Programme (BPFC).
A recent external evaluation commissioned by the Bill & Melinda Gates Foundation, found some support for the PDIA approach. Three out of six country-teams[2] participating in the 2018 programme made tangible progress towards the resolution of complex public finance problems through PDIA. These results are striking given that the research was carried out in only eight months and addressed complex problems in countries where traditional approaches have failed to gain traction. The results also compare relatively well with the 50 to 70 per cent failure rates of longer-term technical assistance reform projects (Andrews, 2013).
Even in the three cases where progress was not as impressive, the research provided guidance on the adjustments that needed to be made, reinforcing the notion that the PDIA principles hold true. Some important lessons are as follows:
First, identifying a policy problem is critical for reforms to get traction both at a political and administrative level. In the Central African Republic (CAR) for instance, a compelling narrative around chronic under execution of capital projects helped to mobilize decision makers and generate incentives for reform. Problem-driven reforms are not necessarily new or controversial. However, the process of identifying a relevant problem requires work, gathering (new) data, developing analytical capabilities to identify the problem, and building internal consensus amongst stakeholders and policy makers. But the reward is that the focus of the reform is shifted to addressing a specific functional problem (e.g., reducing the inflated cost of goods purchased by the government), rather than improving procedures that are not closely linked to the defined problem (e.g., creating legislation mandating a procurement committee).
Second, appropriate solutions can emerge from a process of experimentation, iteration, and adaptation. This allows the research team to uncover issues around underlying stakeholder incentives and capabilities and identify possible solutions. For instance, in the CAR case, the team aimed to sensitise and assess capacity gaps in key ministries to implement procurement regulations – one of the key issues that delays the implementation of capital budgets. Through stakeholder consultations, the team also identified critical communication challenges between agencies, with possible solutions emerging through compromise and collaboration. Development agencies might consider more flexible ways of implementing reforms, beyond the confines of linear log-frames that potentially overlook the adaptive process required when building consensus.
Third, building teams and institutional capabilities is a critical part of solving complex problems in a sustainable way. These capabilities do not only comprise technical skills, but also the ability for teams to facilitate coordinative efforts across government agencies, apply critical reflections on the complex problems they face, and identify what works and what doesn't. Support to institutions requires a careful balance between offering technical guidance whilst ensuring that teams take ownership of reform programmes and "learning capabilities" are enhanced within institutions.
In conclusion, the PDIA approach does not necessarily provide a complete solution to public sector reforms. But it could easily complement traditional forms of assistance by identifying and addressing capability gaps through a country-led process that takes account of the local context. As noted in the recent external evaluation report:
In each of these three countries, resolution of the PFM problem required the application of a range of customised technical solutions, as well as systematic attention […] to underlying issues of relationships and incentives. It is difficult, if not impossible, to conceive of such a combination of measures being effectively delivered by an external team: at the very least, significant local leadership and engagement would have been essential. It is also difficult to conceive of this level of progress being achieved without adopting a problem-driven iterative process.
[1] Lant Pritchett, Matt Andrews, and Michael Woolcock.
[2] The six country case studies are: The Central African Republic, Cote d'Ivoire, Ghana, Lesotho, Liberia, and Nigeria.