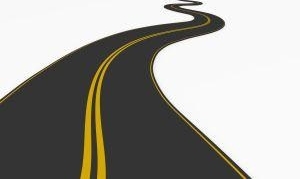 CABRI facilitated a two-day public financial management workshop in Kampala, Uganda, on 18 and 19 August 2015. Senior budget officials from Ghana, Kenya, Lesotho, Liberia, Malawi, The Gambia, Uganda and Zanzibar participated in an interactive workshop format that tackled two central questions:
Why do PFM reforms often not deliver on expected results?
What will contribute to greater success?
The workshop programme covered four common PFM reform areas: the policy-budget link, procurement practices, integrated financial management systems, and accountability. In each session CABRI used different facilitation techniques based on fictitious case studies that represented the challenges and complexities faced by budget officials. The workshop format encouraged frank and open self-reflection.

This workshop was based on the principles of the report on Good Financial Governance and Political Declaration, which was endorsed by African ministers of finance at the 47th Annual Meetings of the African Development Bank.