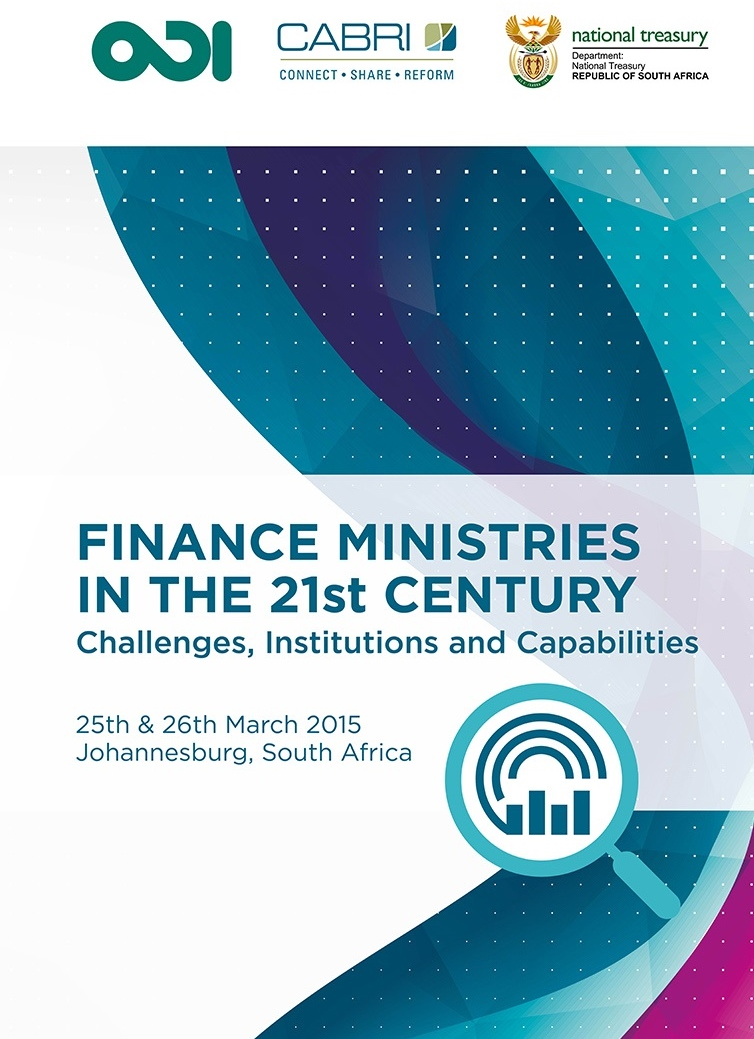 The Overseas Development Institute (ODI),CABRI and the South African National Treasury organised a conference onFinance Ministries in the 21st Century: Challenges, Institutions, Capabilities.
What makes a finance ministry capable of responding to the fiscal challenges of the day? Whether it is in response to the financial crisis, to shifting priorities in emerging economies, or to the demands of delivering basic services, every government in the world needs a capable central finance ministry. The public finance community has only recently begun to think about finance ministries systematically. It is now time to assess the state of the debate, exchange views and chart a way forward.

This conference brought together a group of senior government officials, academics and international experts to discuss the role of finance ministries; how they evolve, adapt and respond to an ever-changing set of challenges; and, how they can be made to work better in the 21st century. The aim of this event was to highlight lessons learnt, share successes as well as failures, disseminate the available research and try to develop a joint agenda going forward.