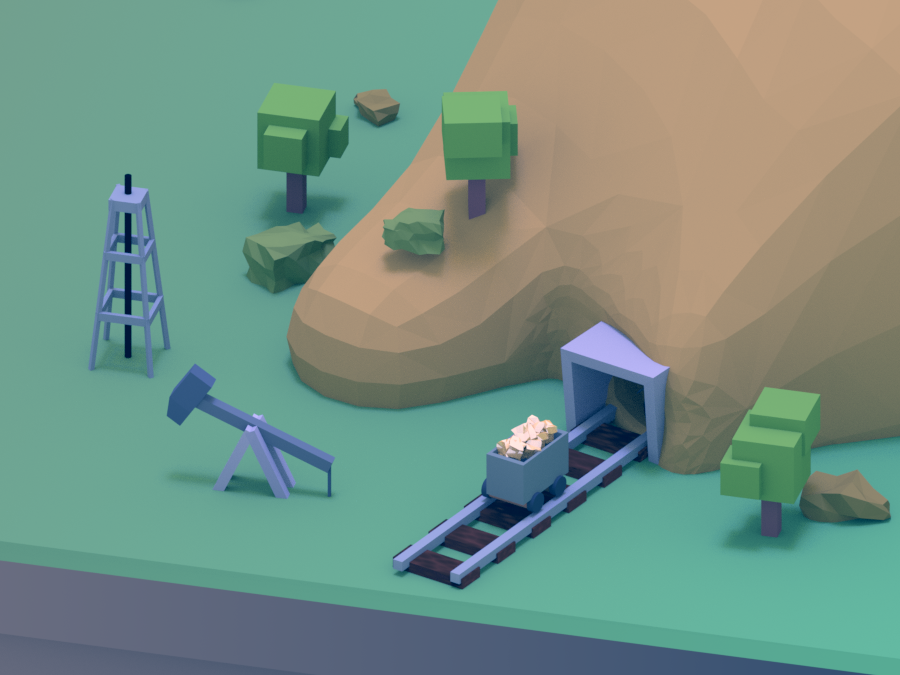 CABRI and the African Natural Resources Centre (ECNR) at the African Development Bank are jointly organizing a regional workshop to provide officials with a platform to review their approach to governing natural resources and further strengthen capabilities to manage revenue and negotiate mining contracts.
The workshop will focus on three areas: (i) reviewing the linkages between the extractives sector and the rest of the economy; (ii) reviewing a financial modelling tool and how it's been applied in Cote D'Ivoire and (iii) strengthening capabilities in contract negotiations. The workshop will bring together the broad experiences of West African practitioners in natural resource governance in the broader economy, and it will then drill down on two specific tools and functions that can help enhance outcomes for producing countries, and specifically the capacity and utilisation of financial models for appraising extractive projects; and the key strategic choices facing countries when negotiating extractive contracts, leases and concessions.
We expect the review workshop to contribute towards the overall objective stated above through a peer learning approach. In addition to fostering peer learning on what works and what doesn't work, we expect this workshop to strengthen the capabilities of policy officials in managing resources from the extractives sector.