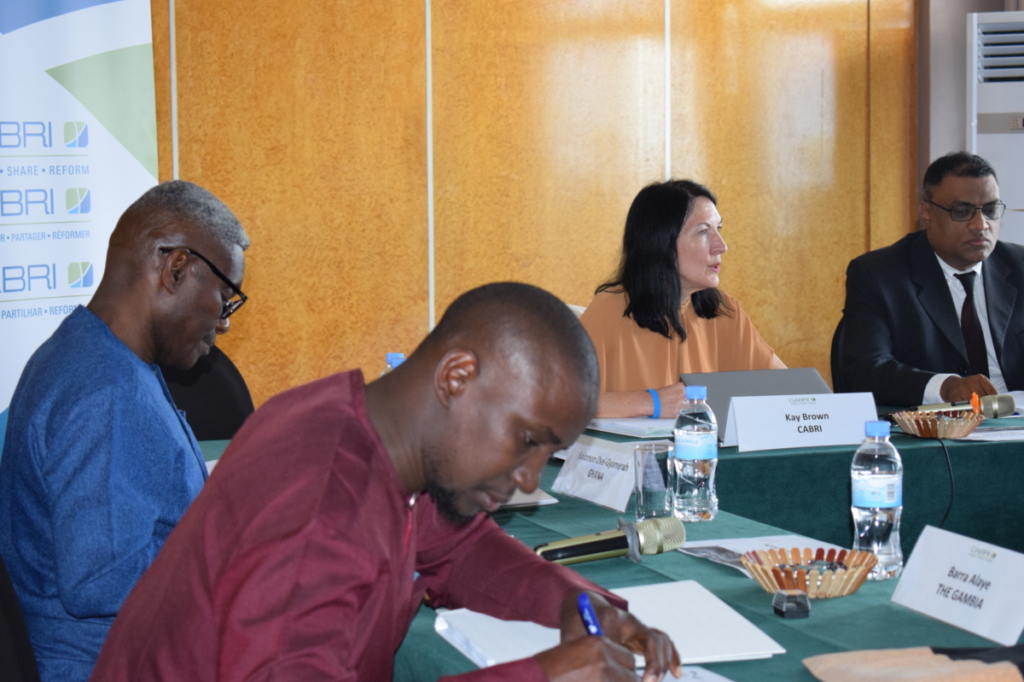 CABRI member country Rwanda hosted our 27th Management Committee and Strategic Plan 2024/29 General Assembly Consultation Meetings on the 15th and 16th of November, respectively.

CABRI is currently undertaking an extensive review of its strategic future positioning as the Public Financial Management (PFM) authority in Africa. This strategic planning is centered on member country needs. All CABRI member countries will be part of shaping CABRI's future and by ricochet their own country' futures. It is in this spirit that supported by the German Agency for International Cooperation (GIZ), we held our General Assembly Strategic Plan 2024/29 Consultation Meeting on 16 November at Hotel des Milles Collines in Kigali. Chaired by Mr Ben Akabueze, Director General of the Budget Office of the Federation of Nigeria, we were joined by member countries Benin, Malawi, Central African Republic, Guinea, Mauritius, Rwanda, The Gambia, Ghana and Liberia while Lesotho joined virtually. The consultation meeting was an opportunity for CABRI member countries to share their inputs on the draft Strategic Plan 2024/29 and the needs of their countries in terms of PFM reform.

The day before, we held our 27th Management Committee Meeting which was chaired by Mauritius, represented by Mr Anandsing Acharuz, Deputy Financial Secretary at the Ministry of Finance, Economic Planning and Development.