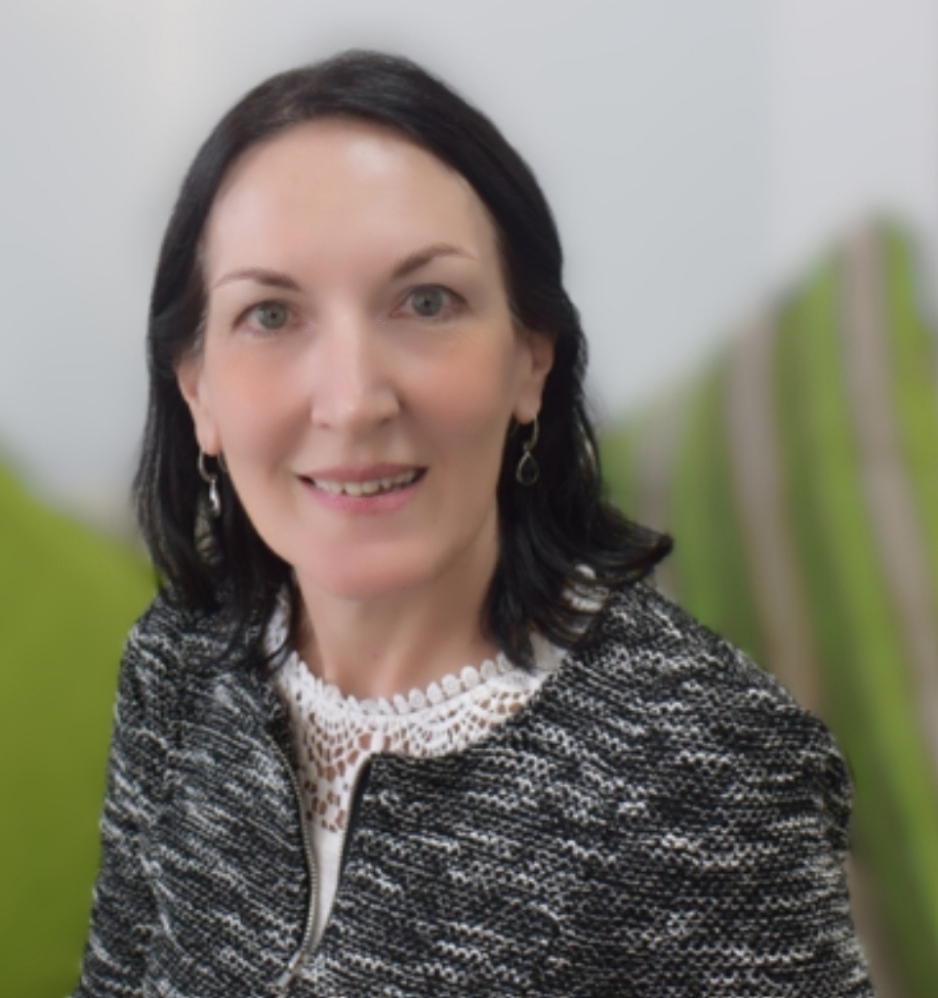 Warmest Greetings!
I wish to share with you the honour I have of being the newly appointed Executive Secretary of the Collaborative Africa Budget Reform Initiative (CABRI) and to have the opportunity to strengthen our mandate of advancing public resource management in all countries across Africa, under the auspices of our Management Committee. CABRI represents, supports, and accompanies each of its current member countries: Benin, Burkina Faso, and Central Africa Republic. Côte d'Ivoire, Ghana, Guinea, Kenya, Lesotho, Liberia, Malawi, Mali, Mauritius, Nigeria, Rwanda, Senegal, South Africa, and The Gambia.
CABRI is unique in many ways. We are the only intercontinental International Organisation formally established worldwide that focuses on finding solutions for country Public Finance (PF) challenges. I invite and encourage all African countries to join forces and support us in our mission and vision of advancing and strengthening Public Financial Management (PFM) on the continent. In a world currently in crisis, the country challenges that CABRI and member-countries and participating countries have tackled span the entire scope of public finance – from dealing with country debt crises threatening bankruptcy of nations, and tightened fiscal space pressurising Budget decision-making, to late payments by the government, corrupt and inefficient procurement of goods and services, climate and other natural disasters, water shortages, and pandemics.
At our very centre are real-world practitioners, the PF Reformers of our Motherland - Africa. Leveraging each other within the CABRI network of peers and ensuring that local solutions are found to Local problems through CABRI's refined and evidence-based methodologies, that are successfully applied by practitioners with the unique depth of understanding borne of their experience.
This is the key to PF reform and solutions which do contribute to national development when institutionalised in countries across Africa. CABRI's programmes are certainly not just "an academic exercise" – only real-world practitioners are able to claim as much real-world practical relevance, the likelihood of country implementation adoption, and real impact on citizens' lives! The body of work built up since CABRI's inception is at the heart of CABRI and has developed through the years to be a unique Public Finance Knowledge Hub. And in the future, any of our work currently underway, and which continues to lead in regional public finance discussions, can become a trendsetter for good PFM practices across Africa and other continents internationally.
I have personal experience of PF reform that CABRI can bring to bear, from the time when I served in my own country's National Treasury. I found CABRI to be uniquely placed to traverse the PF knowledge universe and to be able to invoke and focus the network of professionals working on finding the best solutions.
CABRI has a philosophy of uncovering "What works?" - where to find budgeting traction and fiscal levers in more focussed country budget areas in this rapidly changing world-in-crisis environment. PF practice now needs to change substantially, and this will affect the very purpose, nature, and size of governments. Yet, built into government is the inertia of iterative annual budgeting. Change is never easy. However, with a clear understanding of what services citizens really need to be delivered and "what works" in this new environment, we can develop PF solutions that are functional, timely, relevant, and sustainable. While many governments may now be retreating given the magnitude of the challenge - hard conversations are needed, with participation, and moving beyond dialogue or rhetoric, and into true commitment from all stakeholders, budget trade-offs, and agreed compromises for a sustainable future for all.
CABRI's rich network of African PF practitioners allows us to have an indispensable foundation for contextualising country budget reform work and perspectives. We also draw on the unique talents of various other stakeholders in enhancing service delivery approaches, practices, and systems.
A country's Budget is "The People's Budget" and must focus on citizen empowerment, for whom beyond fiscal transparency, there must be "Fiscal Traction" in accountability. We also make meaning from international country thinking, trends, and experiences beyond Africa, gained from our wider interactions with a firm focus on contextualising these only for what can be implemented feasibly and systematically. For this, we thank all of our existing and past funding and international partners, including the African Development Bank, the Swedish International Cooperation Development Agency (Sida), and Deutsche Gesellschaft für Internationale Zusammenarbeit (GIZ). Each of you makes our work possible and more impactful.
In conclusion, it would be remiss of me not to thank the CABRI staff, whose professionalism provides us with our internal strength. CABRI certainly can demonstrate results in country Budgets, and we will continue to increase our footprint across Africa. I have faith in Africa and in our PFM practitioners. We look forward to embarking on this journey with all our valuable stakeholders.
We are CABRI.