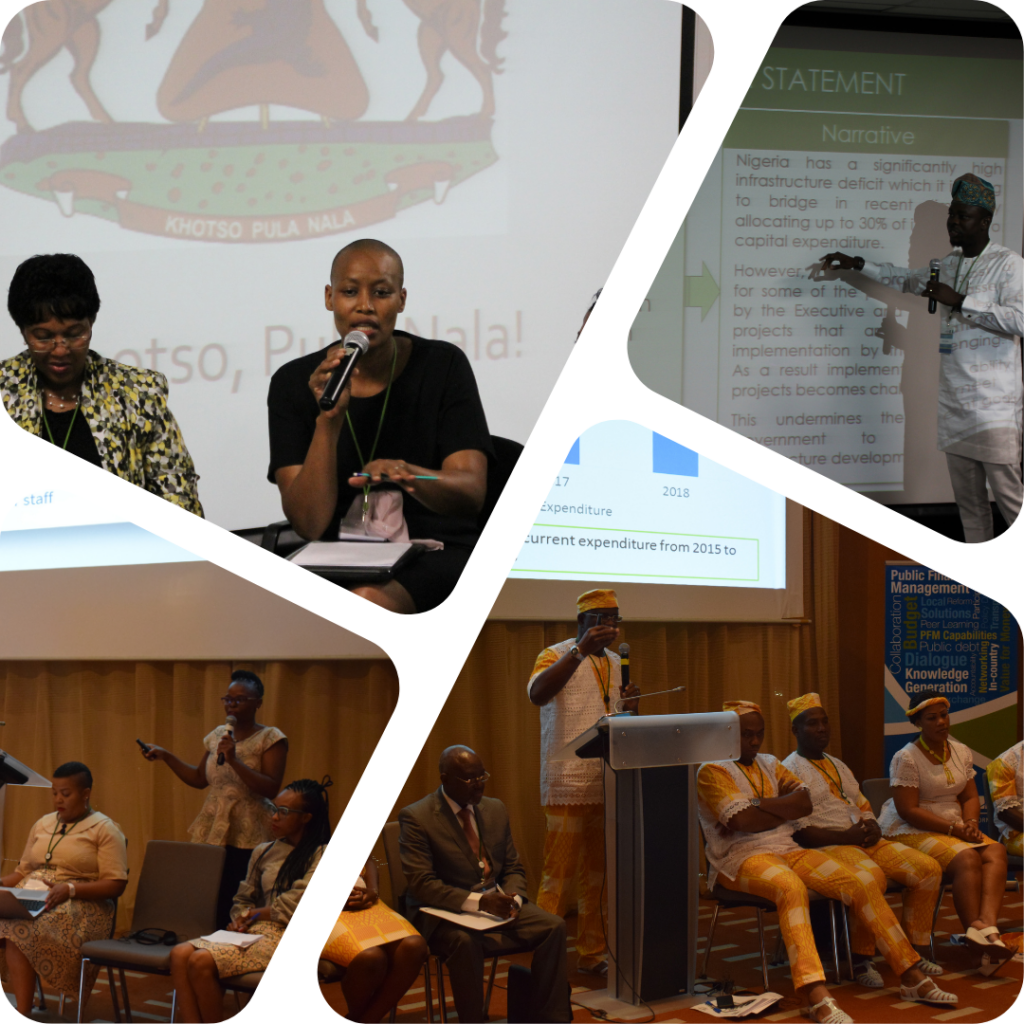 The Collaborative Africa Budget Reform Initiative (CABRI) is accepting proposals from teams of government officials in African countries to participate in the Building Public Finance Capabilities (BPFC) programme.
The BPFC is a 12-month action-learning programme. It puts teams of government practitioners at the centre of public financial management (PFM) reforms, through an approach that drives incremental change and facilitates the emergence of local solutions to complex public finance problems.
This year, officials from ministries of finance and other relevant ministries or agencies in Africa are invited to apply to the programme and identify a pressing country-specific public finance problem within one of the following two areas:
Area 1: Debt, cash, and liquidity management
Area 2: Capital spending

To register your interest, please complete the application form by the 7th of April 2023 and submit to Joana Bento, BPFC Programme Manager at joana.bento@cabri-sbo.org. We also invite you to download our 2023 BPFC brochure for more information on the programme.