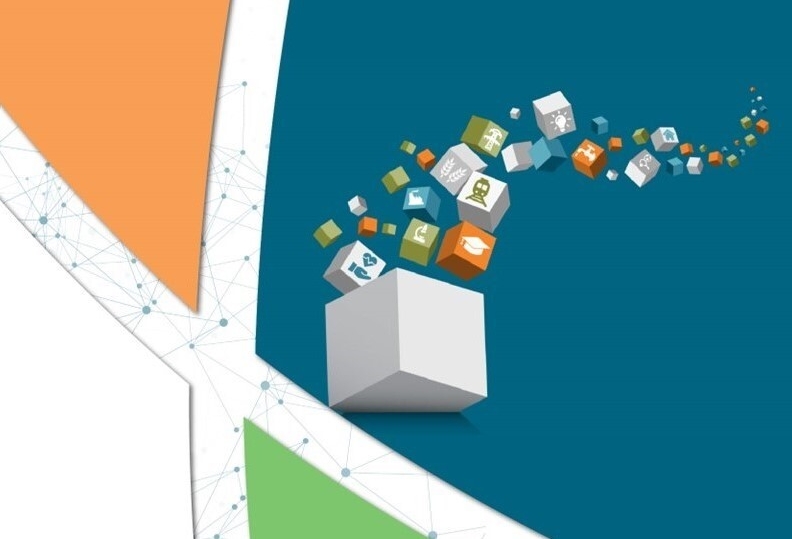 In 2018, the Algerian Government initiated a reform of public finances and a process of modernization of budgetary systems, for which the entry into force is scheduled for the 2023 budgetary year. The reform provides for the adoption of a certain number of tools, amongst them the introduction of results-based budgeting or performance-based budget (PBB), to create better linkages between expenditure plans and results and strengthening transparency and accountability mechanisms in the management of the State budget.
In early June, CABRI and UNICEF Algeria signed a partnership agreement to support sector ministries in implementing a Programme-Based Budgeting sensitive to children and the establishment of statistical accounts that will assist in better understanding social spending for children. The support will be provided through trainings and assistance to sector ministries to develop and implement programme budgets in line with the Algerian National Action Plan for Children. Through these trainings, CABRI will be drawing on 20 years of experience and lessons from the implementation of PBB in the continent, by bringing case studies from peer-countries, such as Tunisia, Burkina Faso, Rwanda and South Africa.

We look forward to this exciting new partnership!