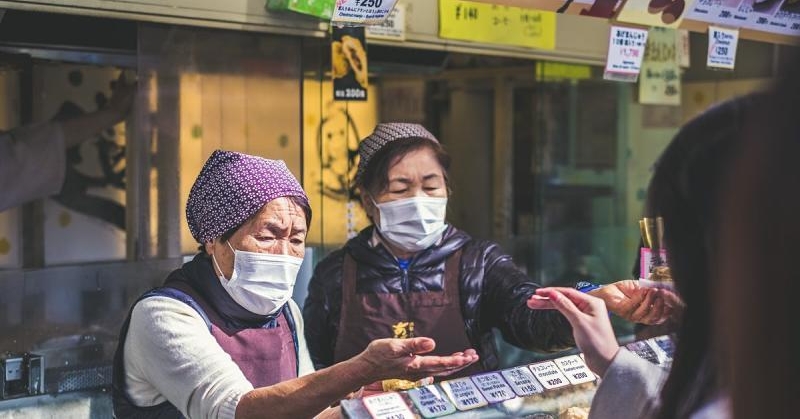 As countries across the world continue to grapple with the social and economic fallout from the COVID-19 pandemic, compounded by climate change, social protection remains high on the agenda. With one in two people in the world still not covered by any form of social protection, reaping the benefits of stronger social protection systems remains a challenge. Drawing on the knowledge and expertise of a broad partnership, this course, scheduled from 28 February to 22 May 2022, offers you the opportunity to hone your competences in social protection to face a disruptive environment. The course will offer you the opportunity to learn about emerging good practices, be exposed to the latest debates and state of the art analysis as well as getting on-the-job, customised e-coaching. This will enable you to devise, implement and manage more responsive social protection systems and interventions where you are.
Deadline to apply: Before 11 February 2022.
Download the flyer for details.