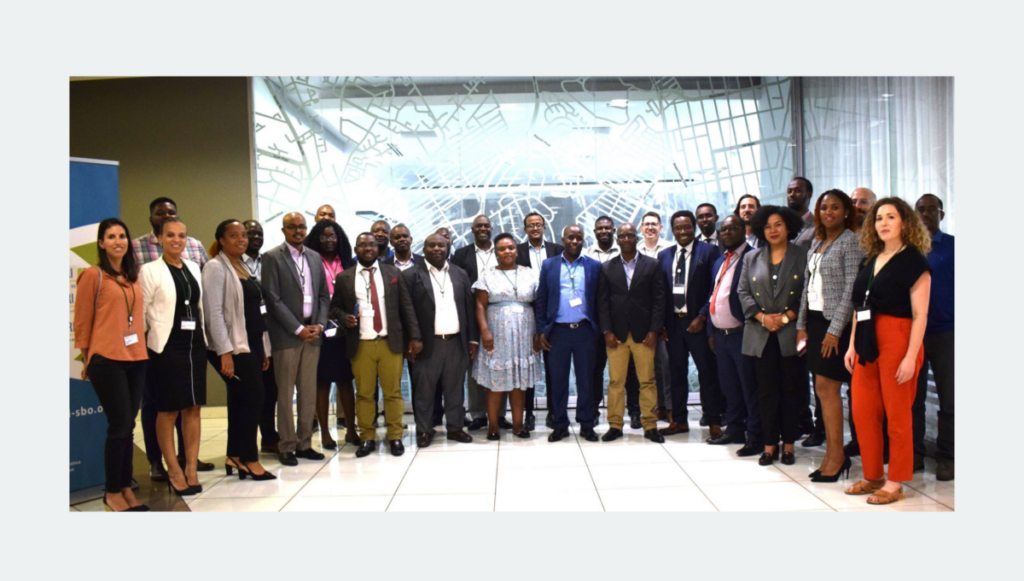 Public finance reforms are most effective when a problem is identified locally, and solutions emerge from a process that considers countries' administrative, political, and economic contexts. This is at the core of the Building Public Finance Capabilities for Improved Services for Children (BPFCC) programme and the Problem-driven Iterative Adaption (PDIA) approach – a collaboration between CABRI and UNICEF Eastern and Southern Africa.
Following the four-week online course, country-teams participating in the BPFCC programme – Malawi, Mozambique, Somalia, Zambia and Zimbabwe attended a problem framing workshop in South Africa from 7-9 February on: (i) framing and constructing the public finance problem; (ii) identifying the main causes and sub-causes of the problem; (iii) agreeing on the immediate actions to be taken; and (iv) designating specific responsibilities to team members.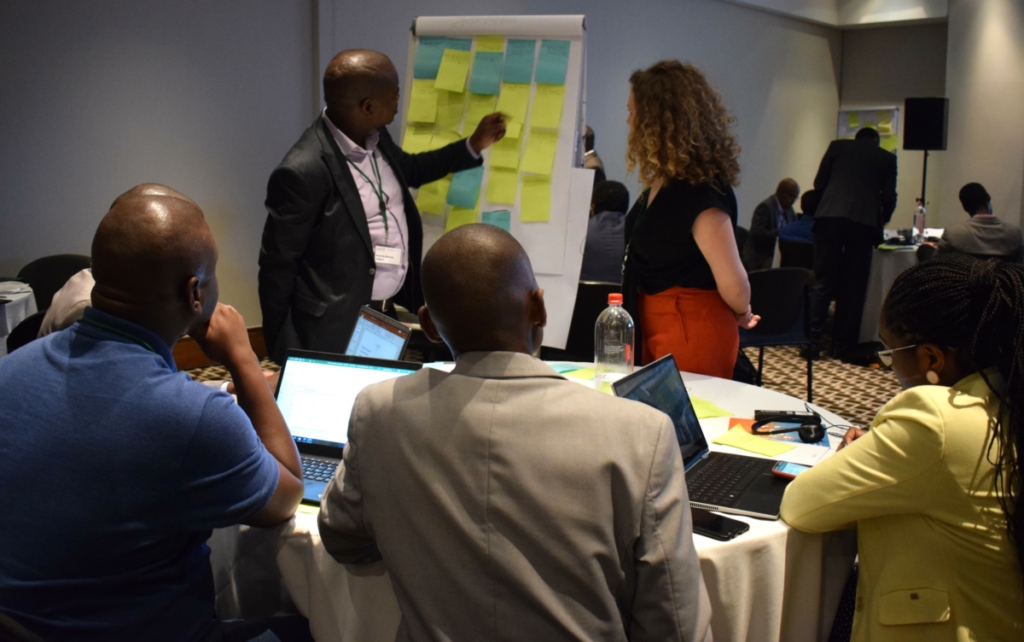 The action push period following the framing workshop will include:

In-country check-in by CABRI
A virtual mid-term review workshop in May
An in-person progress-review workshop in November
The 12-month BPFCC programme, CABRI's second partnership with UNICEF after the ongoing programme on programme-based budgeting with UNICEF Algeria, focuses on tackling public finance problems in key social sectors that particularly affect children, such as education, nutrition, health, and social protection.