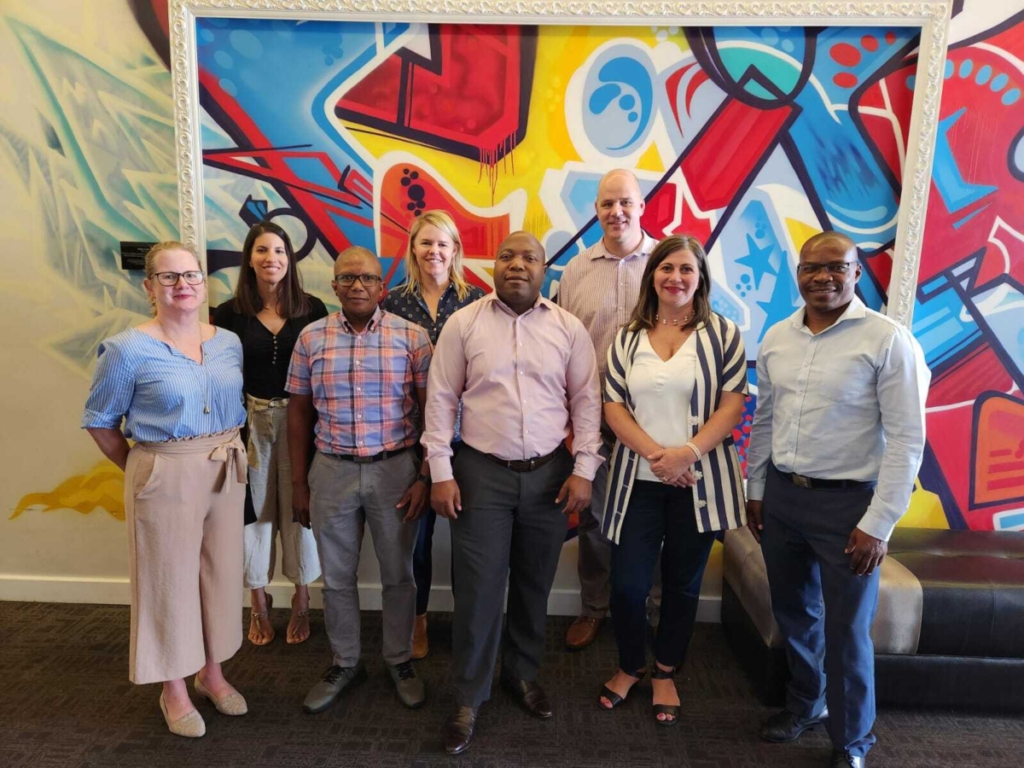 The International Capability Building Programme (ICBP) on voluntary tax compliance, now in its third year, hit the ground running the week of January 16th, with four framing workshops in the participating countries, namely, South Africa, Zambia, Nigeria and Kenya.
During the framing workshops, country-teams guided by their coaches from the Swedish Tax Agency (STA), learned how to formulate and analyse their problems by defining: (i) an aspirational goal to work towards; (ii) the causes and sub-causes of the identified problem; and (iii) the immediate steps they will take to start solving the problem. The country-teams will convene from 31 January - 9 February for the first regional workshop.
The collaboration between CABRI and the STA, aims to support officials from tax agencies and ministries of finance on the continent, to strengthen capabilities for increased domestic resource mobilisation, adopting a Voluntary Compliance perspective and applying the Problem-Driven Iterative Adaptation (PDIA) approach.