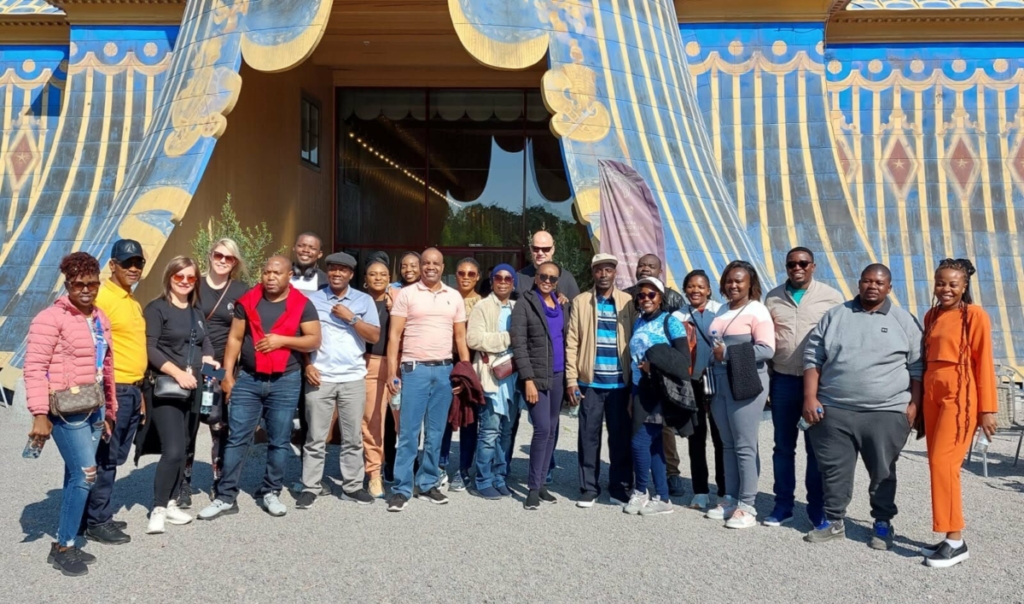 As part of the International Building Capabilities Programme (ICBP), country-teams from Kenya, Nigeria, South Africa, and Zambia spent a week at the Swedish Tax Agency (STA), in Sweden, to deepen their knowledge and gain inspiration from STA's approach to Voluntary Tax Compliance (VTC).
Applying the Problem-Driven Iterative Adaptation (PDIA) approach, the ICBP aims to support officials from tax agencies and ministries of finance on the continent, to strengthen capabilities for increased domestic resource mobilization while adopting a Voluntary Compliance perspective. The week-long visit provided insight into how organisational trust can be built and highlighted the Swedish government model in comparison to other countries.
Country-teams are now continuing with the implementation phase of the programme, where they practically take steps to solve VTC problems in their own countries.
In October, they will all attend a Regional Workshop in Kigali, Rwanda, which will allow for tracking progress made on the implementation of reforms.