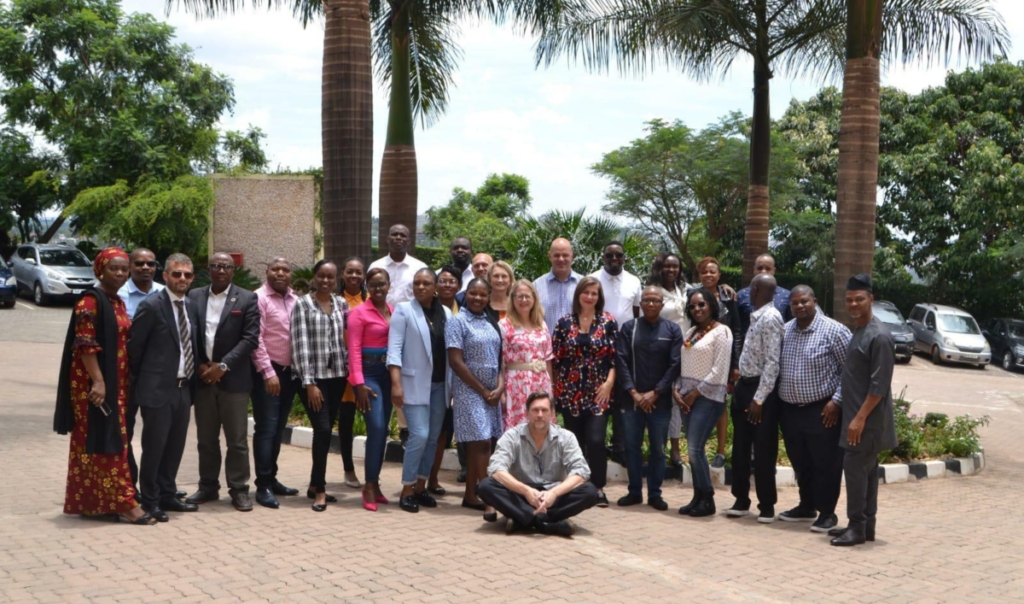 Last week, country-teams participating in the 3rd edition of the International Capability Building Programme (ICBP)on voluntary tax compliance joined their coaches the Swedish Tax Agency in Rwanda for a second regional workshop. It was a great opportunity for the coaches to track the progress that country-teams Zambia, Nigeria, South Africa and Kenya have made on the implementation of reforms but also for the teams to gain insights from their peers.

The ICBP consists of four rounds. The country-teams are comprised of officials from tax agencies and Ministries of Finance and each country-team is assigned a coach from the Swedish Tax Agency throughout the duration of the course.

The ICBP is hosted by the Swedish Tax Agency in collaboration with CABRI and is funded by the Swedish International Development Cooperation Agency (Sida).

The 4th edition of the ICBP on voluntary tax compliance is kicking off very soon and we are looking forward to our continued collaboration with the Swedish Tax Agency!