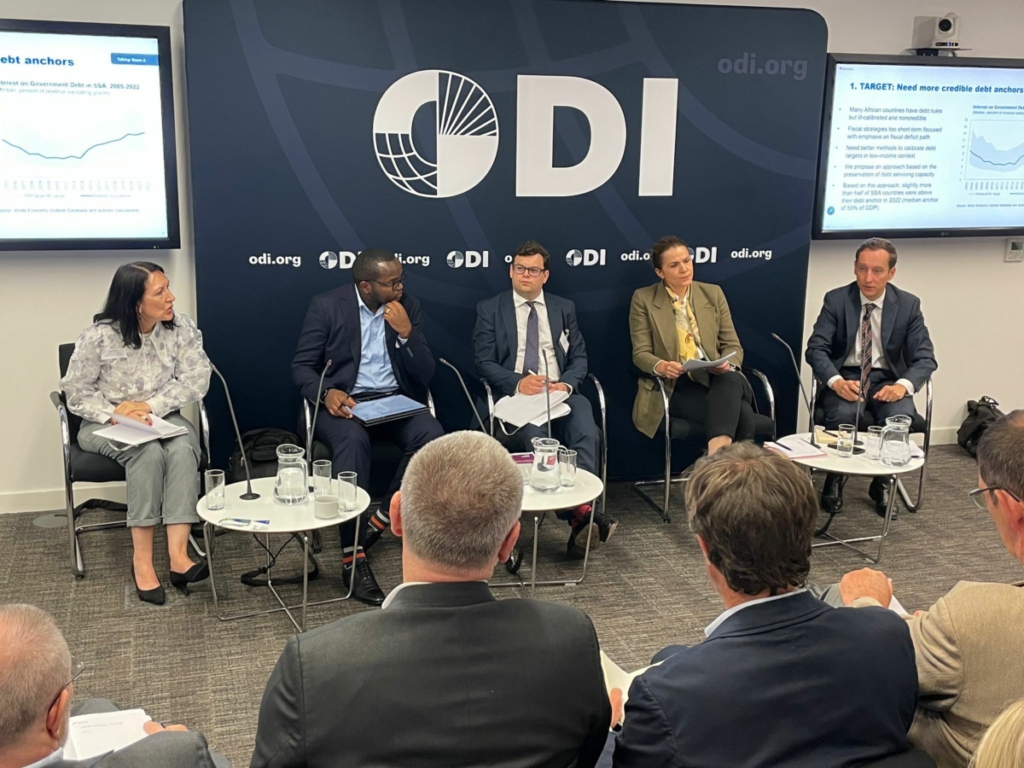 Dr Kay Brown, Executive Secretary of CABRI is attending ODI's 2023 Public Finance Conference in London, UK. The two-day conference themed, "Navigating the poly-crisis" kicked off today, 26 September 2023.
Dr Brown was invited to speak on budgeting in the fiscal squeeze. She was joined by Luc Eyraud, Division Chief, IMF, Delphine Moretti, Lead, Organisation for Economic Cooperation and Development (OECD) Working Party on Public Financial Management, Public Governance Directorate and Daniel Ndirangu, Country Lead and Head of Programmes, Institute of Public Finance, Kenya.
Moderated by Tom Hart, Senior Research Fellow at ODI, the session focused on a very central question:
When designing and delivering fiscal consolidation packages, what can finance ministries learn from contemporary and historical experience to retain control over public finances?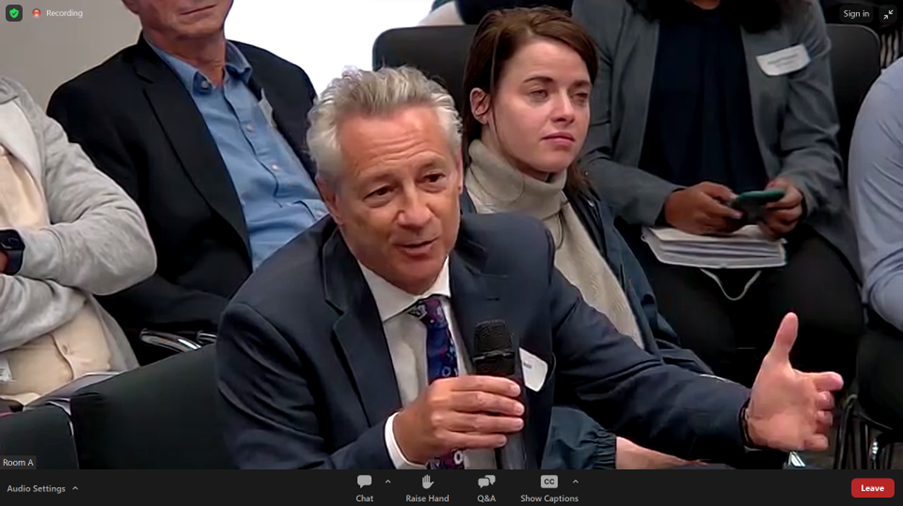 Background to the conference
A series of major shocks have hit the global economy, putting public finances under pressure. COVID-19 and the war in Ukraine have led to rising inflation, interest rates and public debt. They have also placed significant demands on public spending. Since 2020, governments have increased health spending and expanded social safety nets – in many cases to unprecedented levels. Now, slower growth and higher debt service costs are squeezing the fiscal space for spending on public services at a time when global poverty is rising and the pressures to address the climate crisis are becoming increasingly urgent.
Held in collaboration with the World Bank, ODI's 2023 Public Finance Conference explores the trade-offs facing finance ministries as they navigate this 'poly-crisis', drawing on the latest research and international experiences. In doing so, the ultimate goal is to help to shape a new 2050 agenda for public finances in low- and middle-income countries.