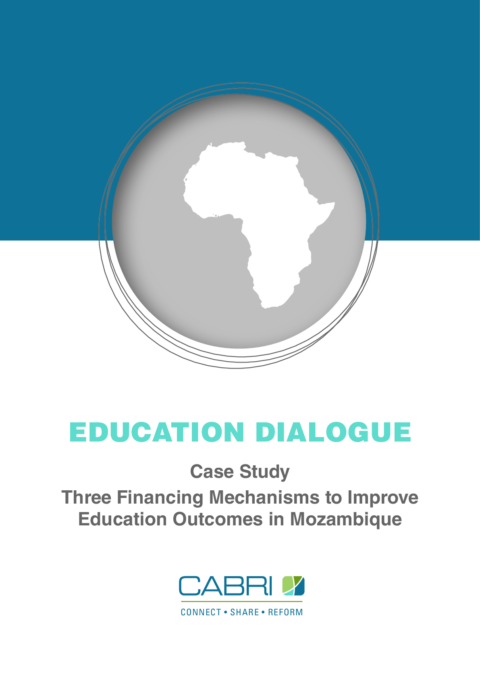 en
Download (311.2 KB)
Contents
1. Purpose of this paper
2. Background on the education sector in Mozambique
3. Improving education quality – a review of different initiatives
4. Discussion and reflection

This case study formed part of the CABRI dialogue on ensuring value for money in the education sector. It provides an overview of three education financing initiatives in Mozambique, against the background of the main policy priorities as outlined in the Education Sector Strategic Plan for Mozambique (2012-2016).
Year: 2012 Theme: Value for money, Education Countries: Mozambique Language: English