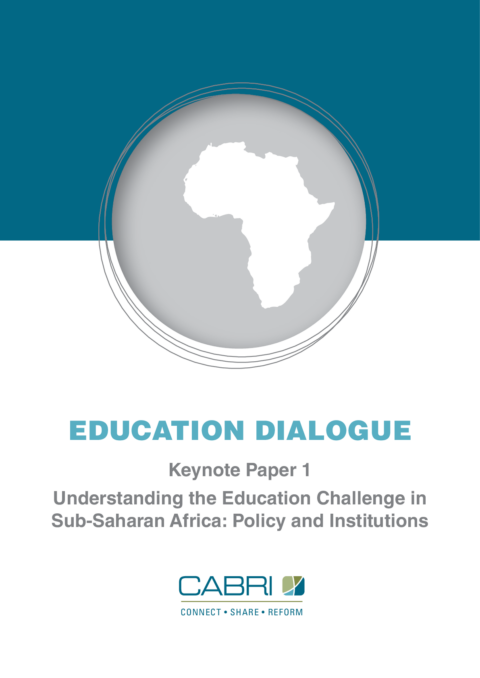 en
Download (658.7 KB)
Contents
1. Introduction
2. Overview of the education results chain framework
3. The current state of education in sub-Saharan Africa
4. Key strategies to improve education provision and quality
5. Budget structures and procedures
6. Conclusion

This report on the education challenge in sub-Saharan Africa presents a critical review of the current state of education by examining key policies, institutions and funding. It covers the constraints at the ministry of finance level in terms of their understanding of education policies, and at the ministry of education level in terms of communication, negotiation and budgeting.
Year: 2012 Theme: Value for money, Education Language: English