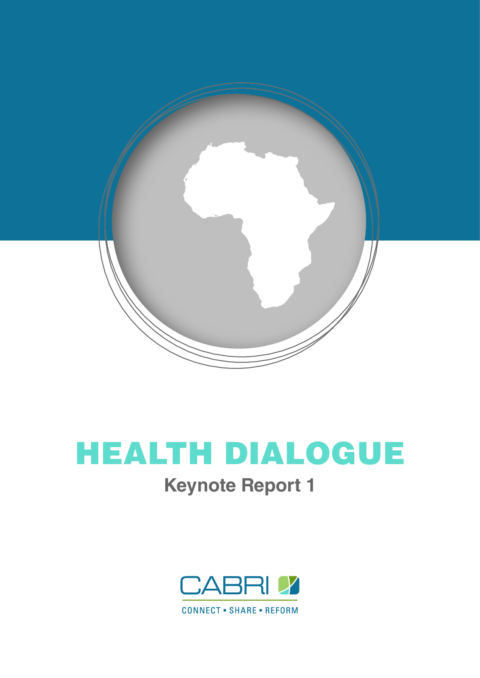 en
Download (533.9 KB)
Contents
1. Objective and overview
2. Approaches to describing the health challenge in Africa
3. Health status and disease burden (health outcomes)
4. Health service delivery (outputs)
5. Health funding and inputs
6. Inter-relationships between inputs, outputs and outcomes
7. Health system context
8. Conclusion

This paper provides an overview of the health challenge in Africa, and reviews policy or reform options in order to address value for money in health in Africa.
Year: 2011 Theme: Value for money, Health Countries: Ghana Language: English