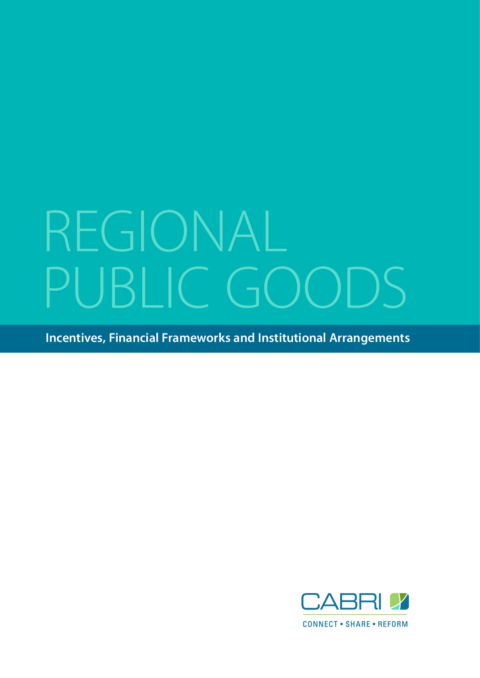 en
Download (3.4 MB)
Contents
1. Regional public goods in Africa
2. The Maputo Development Corridor
3. The Regional African Satellite Communication Organisation (RASCOM)
4. River blindness (onchocerciasis)

This report presents a framework for analysing regional public goods (RPGs). The characteristics of the main categories of RPGs are presented, together with a prognosis of what may be required to adequately supply a given RPG category. The theoretical framework is applied in several African case studies, in sectors such as telecommunications, transport infrastructure, and disease prevention (public health). The report offers lessons and makes recommendations, based on the lessons from the regional case studies.
Year: 2011 Theme: Fiscal and budget policy, Regional public goods Countries: Mozambique, Libya Language: English