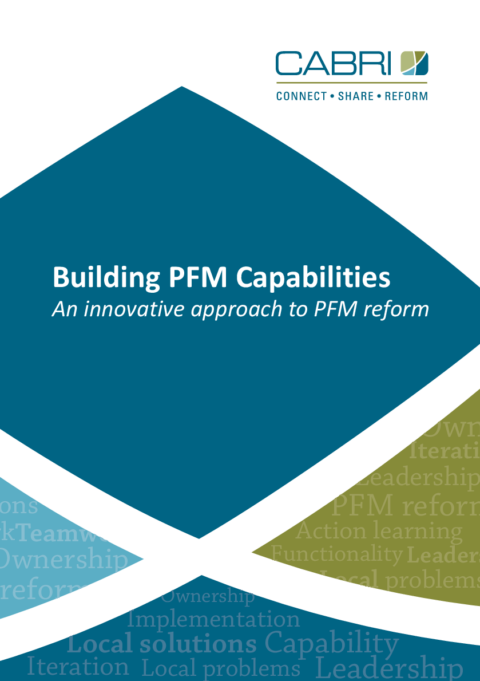 en
Download (631.0 KB)
The Building PFM Capabilities programme was developed by CABRI, in collaboration with the Building State Capability (BSC) Program at Harvard's Center for International Development. The programme uses the Problem Driven Iterative Adaptation (PDIA) approach to support PFM reform and was successfully completed by seven African countries in 2017.
The programme aims to build the capability of a set of officials as they learn how to solve problems, in teams, through action-oriented work. The process is practical, experimental, and focused on facilitating learning by officials about why capability is weak (what political,
bureaucratic, and other factors undermine functionality) and how capability can be improved (what works, and why).
Year: 2018 Theme: Building Public Finance Capabilities, BPFC Programme Language: English