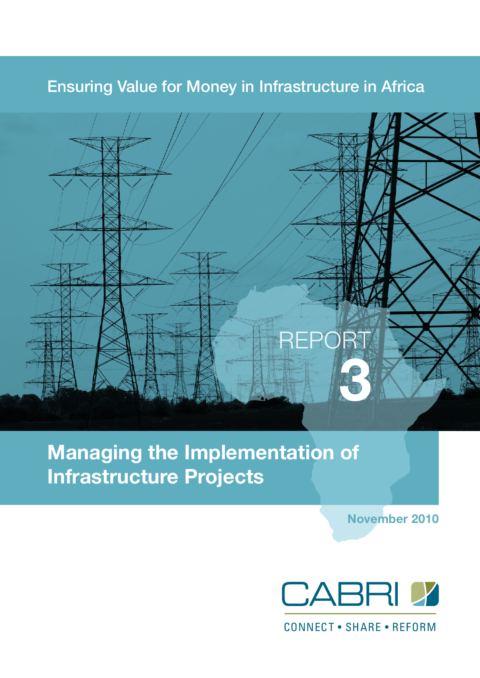 en
Download (2.8 MB)
Contents
Part 1: Implementation and monitoring of infrastructure projects: a risk management approach
1. Introduction
2. Understanding the project development process
3. The project risk management approach
4. Macro risk factors
5. Project-specific risk factors
6. Risk mitigation and monitoring
7. Contract management
8. Conclusion

Part 2: The Maputo Port Concession, Mozambique

This report looks at the key reasons behind systemic project-management failures, which arise from an inability to manage risks adequately. It begins with considering a general risk management framework and the main phases of the project cycle. Thereafter, it looks at two broad risk categories – macro-level risks and project-specific risks – and discusses risk mitigation strategies. The report concludes with a case study on the Maputo Port Concession in Mozambique.
Year: 2010 Theme: Value for money, Infrastructure Countries: Mozambique Language: English