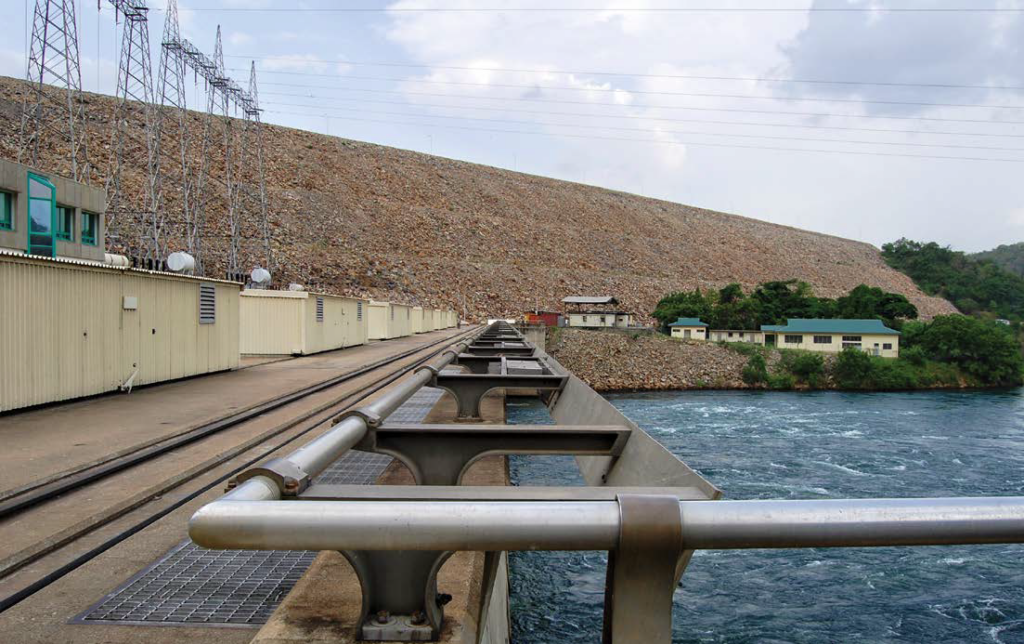 Access to basic needs like water and sanitation, remains a key challenge for most Africans. In a review of 18 African countries inadequate sanitation alone was estimated to cost these countries USD 5.5 billion annually in economic losses –equivalent to between 1 percent and 2.5 percent of GDP in the countries reviewed (World Bank, 2012). In the 2030 Agenda for Sustainable Development, Member States of the United Nations reaffirmed their commitments regarding the human right to safe drinking water and sanitation. Sustainable Development Goal 6 aims to "ensure availability and sustainable management of water and sanitation for all". Water, sanitation and hygiene (WASH) is essentially about access to clean water, basic sanitation and good hygiene practices, all of which are essential to human development.
With this in mind, the Collaborative Africa Budget Reform Initiative (CABRI) will host a policy dialogue in November 2017 for government officials in Africa on the policy challenges and opportunities to improve value for money in the WASH sector.
What are the policy challenges?
There are significant inequalities in access to WASH between rural and urban areas, and differences across countries. Rural sanitation is often the least prioritised of all the sub-sectors. Challenges in the urban water sub-sector are often linked to service quality and the financial sustainability of the service providers (usually municipalities or utilities). Key common structural challenges include:

Multiple institutions with overlapping mandates for service delivery coupled with poor coordination practices;
Low budget allocations from government sources and a reliance on donor funds and household expenditure;
Inequities in service delivery linked to access (between rural and urban areas and between wealth quintiles) and that the poor often pay more services and directly from their own pockets; and
That value for money (VFM) concept is poorly understood in most sectors and often linked to local government and municipality performance.
Why fund improved WASH services?
The need to prioritise sanitation, alongside the provision of adequate and safe water, is increasingly being recognised. This is because the impact of improved sanitation on health outcomes and other benefits is evident. For instance, 25 percent of the disease burden in children under-5 is preventable by reducing environmental risks – including those arising from inadequate WASH services. Diarrhoeal diseases cause about 10 percent of all deaths of children under 5.
Hygiene promotion has long been considered one of the most cost-effective health interventions.
What is the institutional complexity?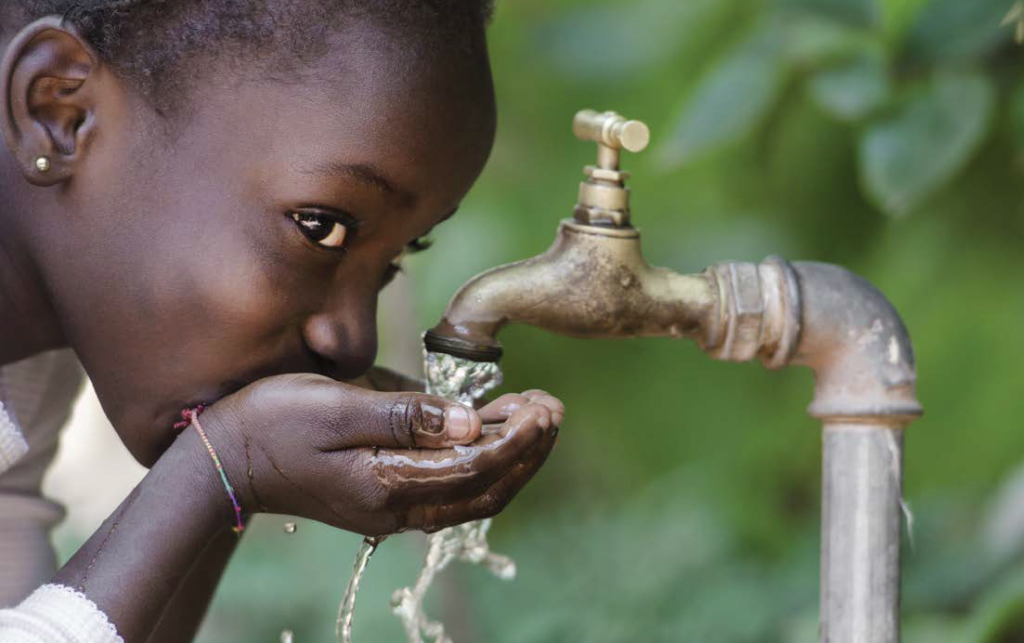 The diverse nature of the WASH sector underscores the need for effective co-ordination and communication. A reason that WASH is considered a single sector has its roots in a sewer-centric vision of service delivery; where water is an input to a network and wastewater the output. This vision of services can be inappropriate in many contexts and having roles and responsibilities divided across many ministries, departments and agencies is not necessarily a bad thing, due to the diverse nature of sector functions. It does however lead to the need for exceptional coordination practices (examples include: annual sector reports and joint sector reviews), investment in monitoring systems, clear policies establishing institutional mandates and resolving areas of overlap. Without these, institutional fragmentation can act as a brake on progress.

Less than one in five African countries have water and sanitation responsibilities under the same ministry. Examples include, Ghana, Mozambique, Zambia, Uganda, and until recently Madagascar. While having both water and sanitation under the same ministry can contribute to increased prioritisation of WASH there is no 'ideal' institutional structure and there can be valid reasons for dividing WASH responsibilities across multiple ministries. In this regard, proper coordination and clear roles and responsibilities are key.
Meeting the challenge of universal access is daunting, with significant capital investment required. Raising service levels in WASH often entails progressively greater per capita investment in more sophisticated technology. Taking a phased approach to progressive service expansion is a route to achieving universal access while raising service levels. These are some of the issues that will be on the agenda of CABRI's forthcoming policy dialogue on value for money in the WASH sector. About 40 government officials from 15 African countries will convene in Accra on 7-8 November 2017 to share experiences and learn from each other on the policy and institutional challenges as well as options to finance the WASH sector.
This blog highlights some of the key points presented in the draft keynote paper for the forthcoming policy dialogue. For any questions, please contact Nana A Boateng, Programme Manager, CABRI Secretariat.