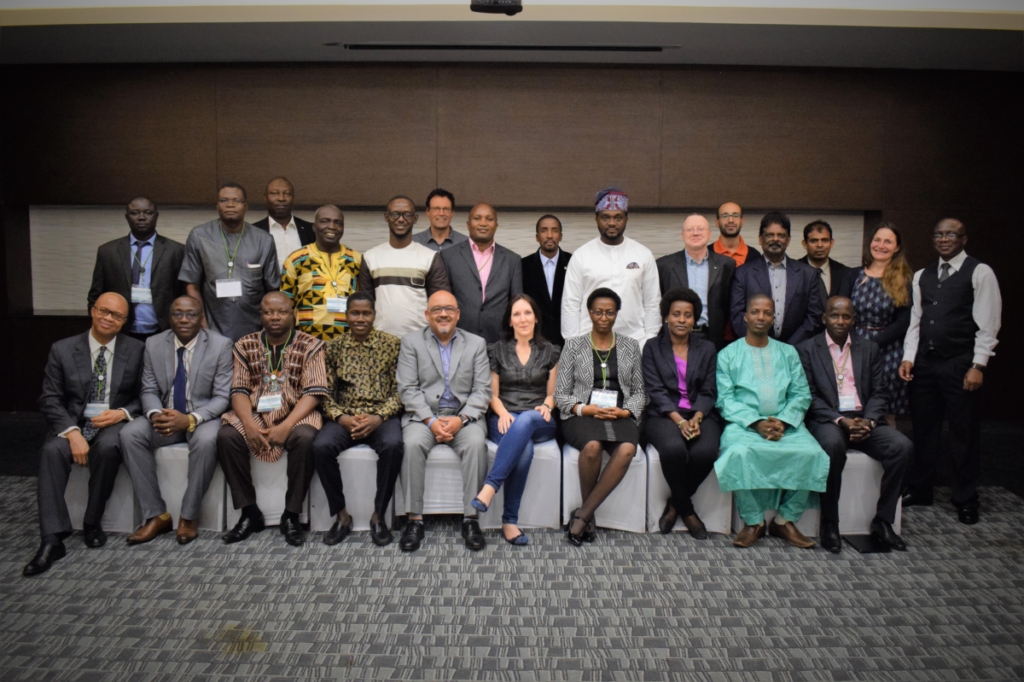 Over a two-day policy dialogue hosted in Kigali on 24 and 25 August, CABRI convened 25 finance officials from 12 African countries to examine how to improve their capability to integrate capital and recurrent expenditures over the infrastructure project cycle. The workshop prompted participants through the planning and budgeting cycle, and was supported by various country experiences of effective mechanisms used in making infrastructure choices.

Significant questions arose from the session on budget considerations for infrastructure financing led by Andrew Donaldson, the former Deputy Director-General of Public Finance and the Government Technical Assistant Unit at the South African National Treasury. Participants showed interest in understanding further the various structures of infrastructure financing, the project appraisal processes, the pricing of infrastructure and the appropriateness of public private partnerships.
In this policy brief, Andrew Donaldson provides some practical considerations on budgeting for infrastructure, without prescription and in an informative and straightforward manner. It focuses on critical aspects of infrastructure financing such as: how costs will be covered, the regulatory framework, who owns and operates, public and private sector options for raising finance and who takes on which risks and provides assurance.
From the onset, a government will have to clearly define the economic and social purpose of an infrastructure project it considers financing. This choice, in turn, will determine the critical question of who eventually pays for the infrastructure. Clarity about who pays is a different question from how infrastructure investment is financed.
The pricing of infrastructure projects needs to balance both considerations related to fairness and efficiency when it comes to subsidy or cost-sharing arrangements as they relate to the use of taxpayers' money. There are several ways to recover costs from users that avoid excessive tariffs being charged. In addition, while private ownership of infrastructure can assist in timely and on-budget delivery, such arrangements require careful preparatory design and negotiation phases, as well as a robust institutional framework.

These are some of the practical considerations of this policy brief that stem from a long-standing experience in infrastructure financing in South Africa. However, judgement calls will ultimately be made by each government depending on the type of service that it aims to provide to the country.
Making the right choices is critical to avoiding inadequate project planning, time delays, overspending or insufficient provision for recurrent operational and maintenance expenditure. In these situations, projects may end up as 'white elephants', or falling into disrepair due to a lack of maintenance, or even just being executed at levels below safety and operational standards. Avoiding these situations requires to have a clear view on the practical considerations contained in this policy brief.
Since infrastructure investment is critical for all African countries, CABRI will continue to work in this area, focusing on building capabilities related to budgeting and financing and related value for money issues.